Auto Insurance Simplified
Auto insurance shouldn't be complicated. You shouldn't have to dig through a thousand websites and make a dozen calls to your insurance provider to find the answers to your questions. That's why we created AutoInsurance.org. We wanted to create something people could come to get all their questions answered plus comparison shop from the top providers in their area.
Researching online can be tough. The types of coverage, factors affecting your rates, and best practices for finding the right provider varies drastically from website to website. We've taken the hard part out of researching online and compiled the internet's most comprehensive resources on auto insurance related information.
Drivers can save $859 a year by comparing auto insurance with our quote comparison tool (based on a survey of 1,000 auto insurance customers). Stop overpaying for your auto insurance coverage, and start saving today.
Auto Insurance.org is not a government-run website, nor are we owned by any insurance provider.
Everything on this site is 100 percent free, and we aim to keep it that way.
As if that's not enough
It's All About You
AutoInsurance.org is all about helping your average consumer stay informed, make the right coverage choices, and save money. We know you appreciate simplicity! That's why our comparison tool is as easy to use as one of our articles is easy reading.
It's all about you. We'll ask you questions to get to know you, then we'll provide you apples-to-apples rate quotes from the top providers in your city. Plus if you have any questions along the way, you can reach out to a licensed insurance agent from our team.
We recommend comparing rates from at least two to three providers — that's the only way you'll know you've got the best prices for the coverage you need to protect what's most important.
Check out some of our favorites articles like our guide to cheap auto insurance, our studies like the most dangerous and safest states for drivers, or which holidays are linked to the most traffic fatalities!
How can you beat that?
Meet the Team That Makes Comparison Easy
Our team works across the United States. We love what we do and who we do it with.
Joel Ohman
President, CEO, & CFP ™
Mathew B. Sims
Editor-in-Chief
Joshua Barnes
Marketing Manager
Ben Clum
Software Developer
Sara Routhier
Research Section Editor & Writer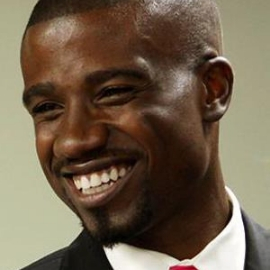 Schimri Yoyo
Licensed Insurance Agent & Writer
Lydia Auchtung
SEO Section Editor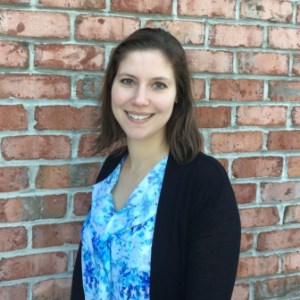 Media Inquiries
To inquire about guest articles researched and written for your website or blog or to book an interview with a team member who is an auto insurance expert, please contact us. We strive to respond promptly so you don't miss publication deadlines.
How to Contact Us
If you have any questions, our auto insurance experts are ready to answer them. Don't hesitate to use our web contact form.
FREE Auto Insurance Comparison
Compare quotes from the top auto insurance companies and save!
 Secured with SHA-256 Encryption